First and foremost, we believe in having fun. After all, its what we do! Whether we are testing some of our latest and greatest products we offer our customers, seeing a kids face light up as we pull up and set up their party equipment, or even having lunch as a team at one of our favorite spots around town, we believe that life is too short not to absolutely LOVE what you do for a living. While our top priority is of course delivering the best experience possible to our customers, there's no reason we can't have fun while doing it.
The growth of our team is just as important, if not more so, as the growth of our company. Whether you're looking for a part time summer job, or a full time career, our mission is to make sure you learn, grow and have a great time while you are part of our team. We recognize that having a top notch team has helped us grow into one of the best party rentals companies in Knoxville. We constantly recognize and reward our team members for their outstanding commitment to going above and beyond at their job. 
Let's be honest, while fun, great company culture and reward of putting smiles on people's faces are great, the main reason all of us wake up and go to work is the MONEY! As owner of a growing company, we work right along side all of our team members and we know this work can be a work out. We offer competitive pay, flexible scheduling, and providing you with the training and skills you need to be as successful as you desire when it comes to working with Party Bounce House Rentals of Knoxville.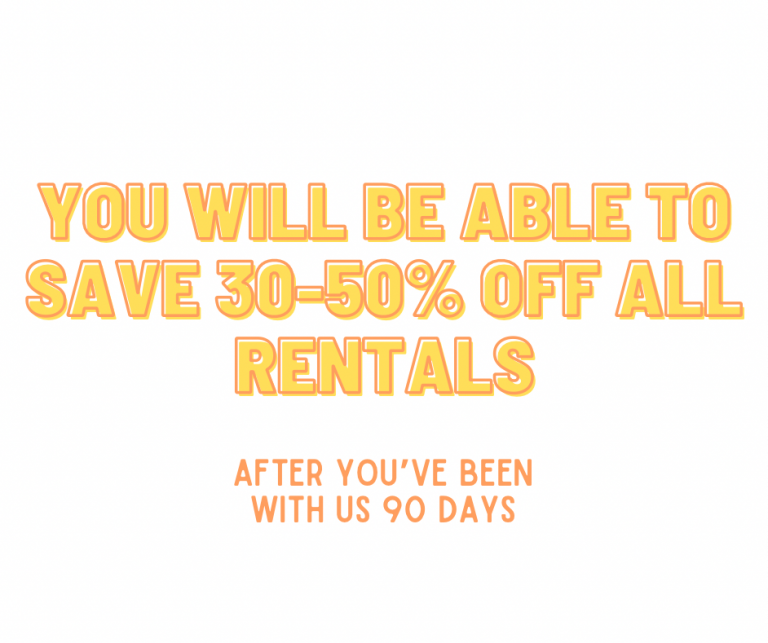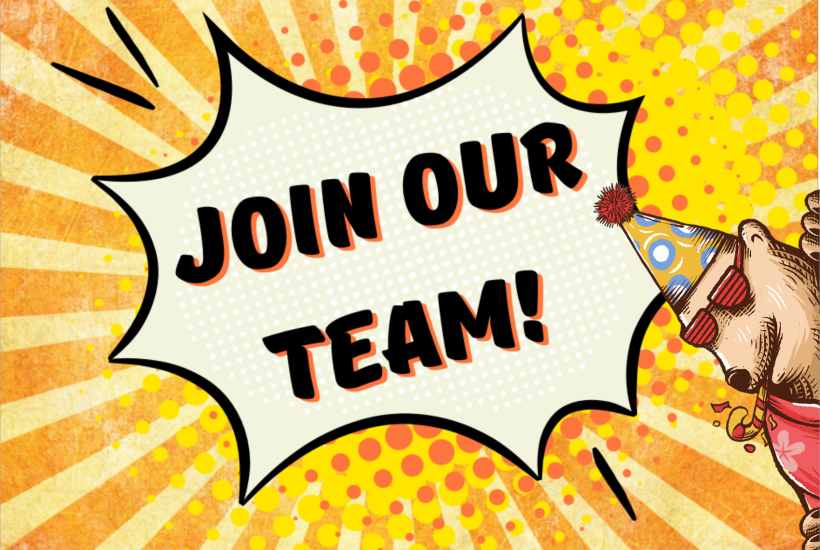 We offer the opportunity to work in a great environment with flexible hours, great pay with tips and performance bonuses. We are Knoxville's fastest growing party rental company so there are a ton of growth opportunities and we are always looking for the best people to join our team. We are currently looking for part time associates to join our delivery crew and cleaning crews. We are Knoxville's BEST party rental company so you will go through extensive background checks and a two week trial period.
Hard Work Required But Lots of Fun is Guaranteed!!

At Party Bounce House Rentals of Knoxville, We are the people you can count on to take ANY event to the next level, leaving people with memories that will last a life time. We deliver bounce houses, inflatable slides, games, concessions, tables/chairs, canopy tents and other party rental equipment to a variety of locations. We do everything from backyard birthday parties to large city festival and company events. 
You will mainly be delivering, setting up and taking down bounce houses, games, inflatable slides for backyard parties. The work is simple, you will get your exercise and will spend time working outdoors.
Requirements: Must have good communication skills and attention to detail, be able to lift 100lbs, Show a clean driving record, be able to drive a box truck or truck and trailer, and be able to work weekends.
Type: Part-Time 
Availability: Thursday-Monday  (Flexible days)
Hours: 6:00AM-2:00PM  4:00PM-10:00PM (Flexible Hours)
(Days and hours vary each week, mainly weekend work)
Pay: $12-20hr (depending on experience) plus tips and bonuses
Delivery Driver Assistant
As a Delivery Driver Assistant for Party Bounce House Rentals of Knoxville, you and the delivery driver will be the ones in charge of loading the trucks, delivering and setting up our party rental equipment and go above and beyond to ensure our costumers have the best parties ever! This position requires you to work outside in all types of weather, moving and cleaning inflatables. Shifts will be 4 to 7 hours at a time.
Requirements: Must be at least 16 years old, be able to lift 100lbs, ability to work independently without direct supervision, positive and friendly attitude.
Type: Part-Time
Availability: Thursday-Monday (Flexible days)
Hours: 6:00AM-2:00PM  4:00PM-10:00PM  (Flexible hours)
(Days and hours vary each week, mainly weekend work)
Pay: $10-12hr plus tips and bonuses 
As a Receptionist for Party Bounce House Rentals of Knoxville, you will play a key role in providing exceptional customer service. Your duties will include answering phone calls, responding to customer inquires, processing online bookings, and scheduling routes. In addition, you will be responsible for sending out confirmation texts and following up on leads. This position offers the flexibility of working from home and freedom to work when you want. Our goal is to have a team of 3-4 receptionists to ensure that no one is glued to their phone, waiting for customer inquires. Take control of your day to day schedule and put your customer service skills to use in this exciting role. Requirements: 1 year of Receptionist experience, must have great customer service skills and a laptops
Availability: 11:00AM-6:00PM (Flexible hours)
Part time: 5-20 hours a week
Pay: $15-18hr
As a Cleaning Specialist for Party Bounce House Rentals of Knoxville, you will be in charge of getting the equipment cleaned, rolled, and ready to be delivered. This would be a great job for someone still in School for after school hours, or during summer break. Hours are flexible and most of the cleaning work will be performed during the week (Monday-Thursday). However, we also believe in promoting from within. The possibility of advancement to our Delivery Team is the next step of inter company growth with us. There may also be opportunities to join the delivery crews on busy days or nights when we need extra help in that department.
Requirements: Must be at least 16 years old, be able to lift 100lbs, be organized and care about keeping things clean. 
Availability: Monday-Thursday (Flexible days)
Hours: 11:00AM-8:00PM (Flexible hours)
(Days and hours vary each week, mainly weekend work)
Pay: $9-12hr