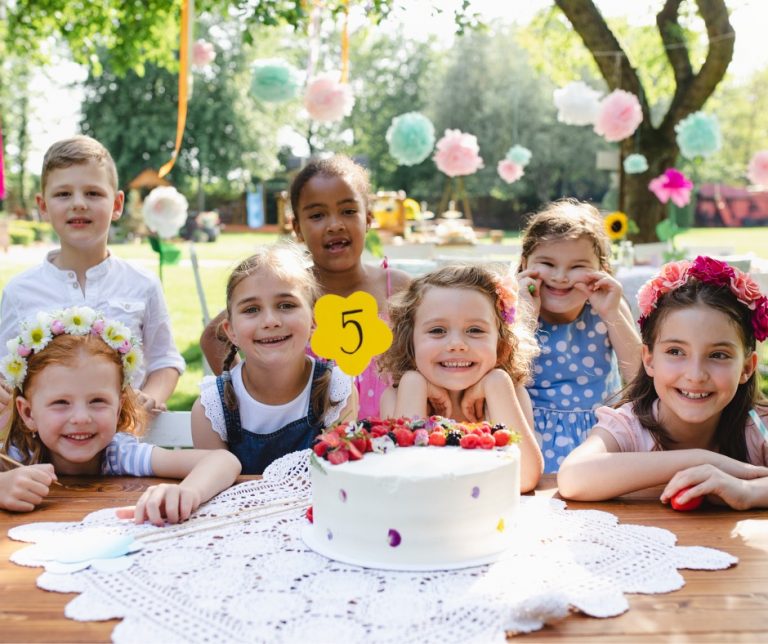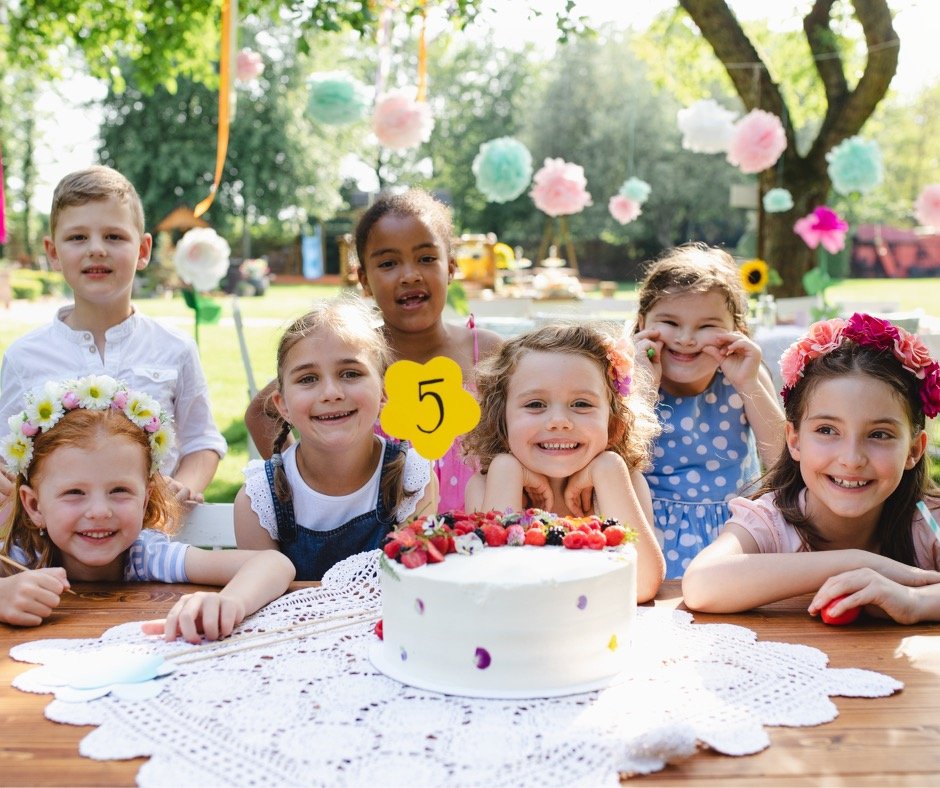 One of the best places to have a birthday party in Knoxville tn is at your home. If you choose to hold the event in the comfort of your backyard, consider renting a bounce house to provide extra fun for the kids. A bounce house rental can add hours of entertainment and we have a variety of different themed inflatables to match your party decorations.
Throwing a kids birthday party at home offers many benefits that may not be achieved at an outside venue. Home parties are often less expensive than other venues, and you can customize the decorations, food, and entertainment to suit the needs of your child. Having a party at home is more convenient for families, as there are fewer logistics involved in transportation and managing a crowd of children. Home parties also provide an intimate setting, which allows parents to ensure their child's safety, as well as to ensure that the guests feel welcome and comfortable. Moreover, home parties offer a unique opportunity for families to create lasting memories for their children, as you are able to capture special moments in your own home.
We understand that planning the perfect kids birthday party can be a difficult task. That's why we're here to help you make it fun and stress-free. Our team is dedicated to providing the highest quality of bounce houses, slides, obstacle courses, and much more that can help turn any party into a fun, memorable event. From standard to custom-built inflatables, you can count on us to have the perfect variety of party rental equipment for any theme or size of gathering. Not only do we have the right type of equipment, but with our professional staff and delivery services, we can ensure your party is a complete success.
Renting a bounce house and having a kids' birthday party at home can be a great way to make the event safer while still providing plenty of fun. It ensures kids won't have to socialize in large groups or be exposed to outdoor elements, and it creates an ideal environment for the whole family to celebrate. Plus, having the party at home allows for greater control over any food served, decorations, and activities, as well as full oversight of any clean-up needed. Therefore, renting a bounce house and throwing a birthday party at home can be a great way to guarantee a safe, fun and stress-free event.