Discover the Best Party Ideas and Inspiration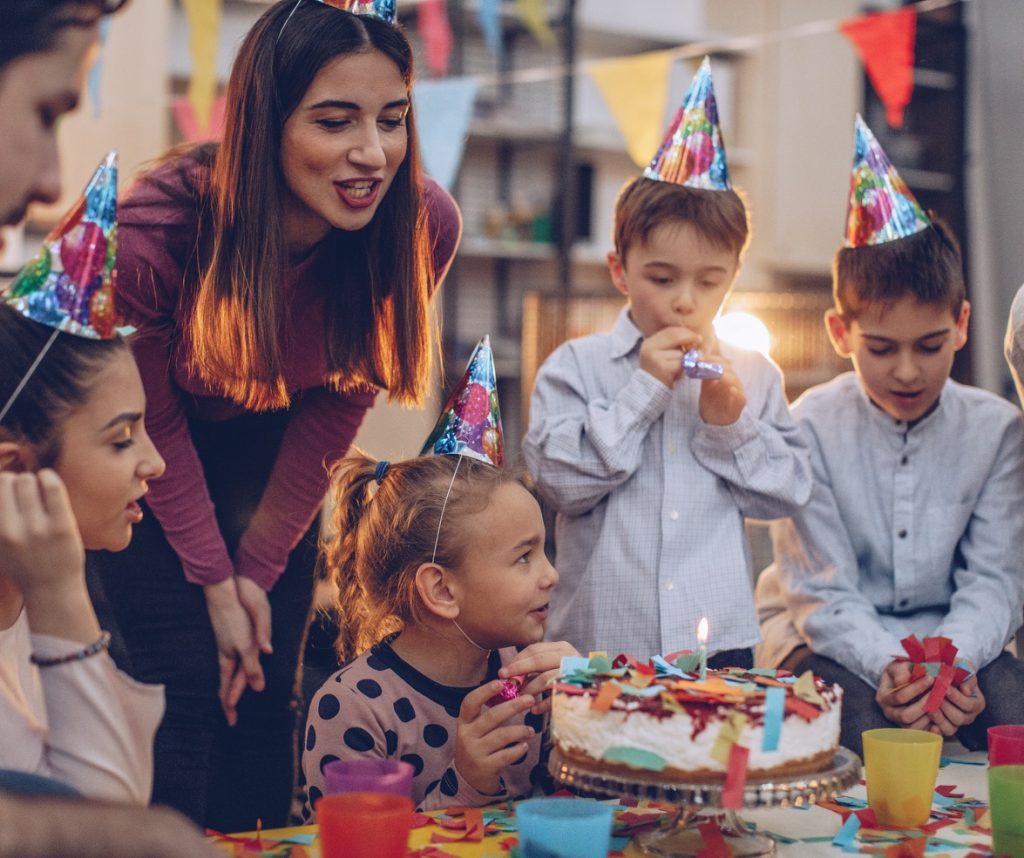 Welcome to our Party Blogs Page! We know how hard it can be to plan a special event— so we wanted to create a place to curate the best party blogs around! From tips and tricks to recipes, decorations and DIYs, we plan to put together the best information into our party blogs so you can easily occur the all the knowledge needed to throw the ultimate party!
Organizing an event can be a daunting task, but with the right tips and resources, you'll be able to pull off an unforgettable event. The right elements of design can make or break an event. That's why we chose to focus our blog on inspiring creative ideas. We want to be your go-to source for all things party planning.
Our blog will keep you up-to-date with the latest party trends, so you can stay ahead of the game. Whether it's a wedding, birthday celebration, or a house warming party, we've got you covered. Thank you for visiting our site and we hope you find all the information you need to make your next event a smashing success!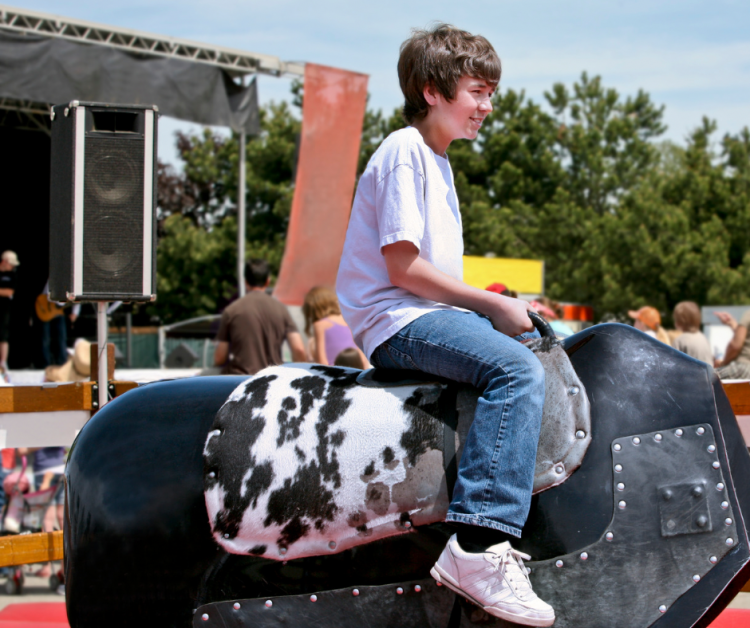 If you have ever been anywhere that had a mechanical bull, you surely had the time of your life! Mechanical Bull rides in Knoxville is an one of a kind experience, filled with adrenaline rushes and excitement. Will you be able to hold on long enough to beat your friends times?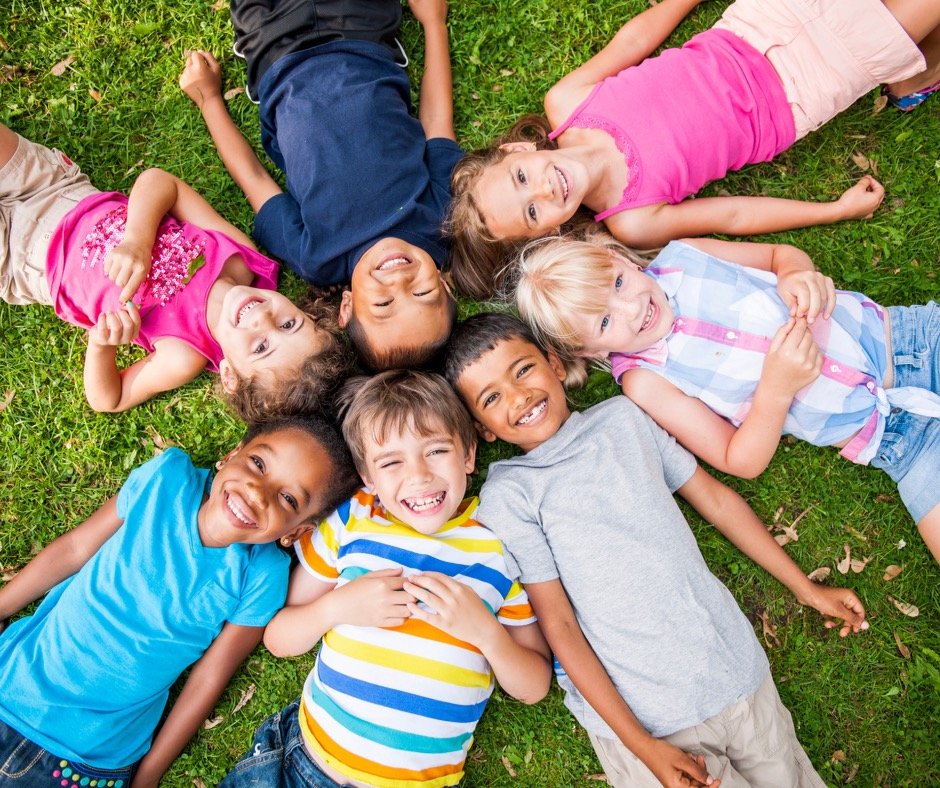 When your little one's next birthday or special event is around the corner, why not make it even more exciting for them by booking an all day bounce house rental? Not only will it be a great way to keep the children entertained for hours, but also you can arrange fun games for them to do within the bounce house. With these exciting bounce house party games your party will be sure to be the talk of the neighborhood!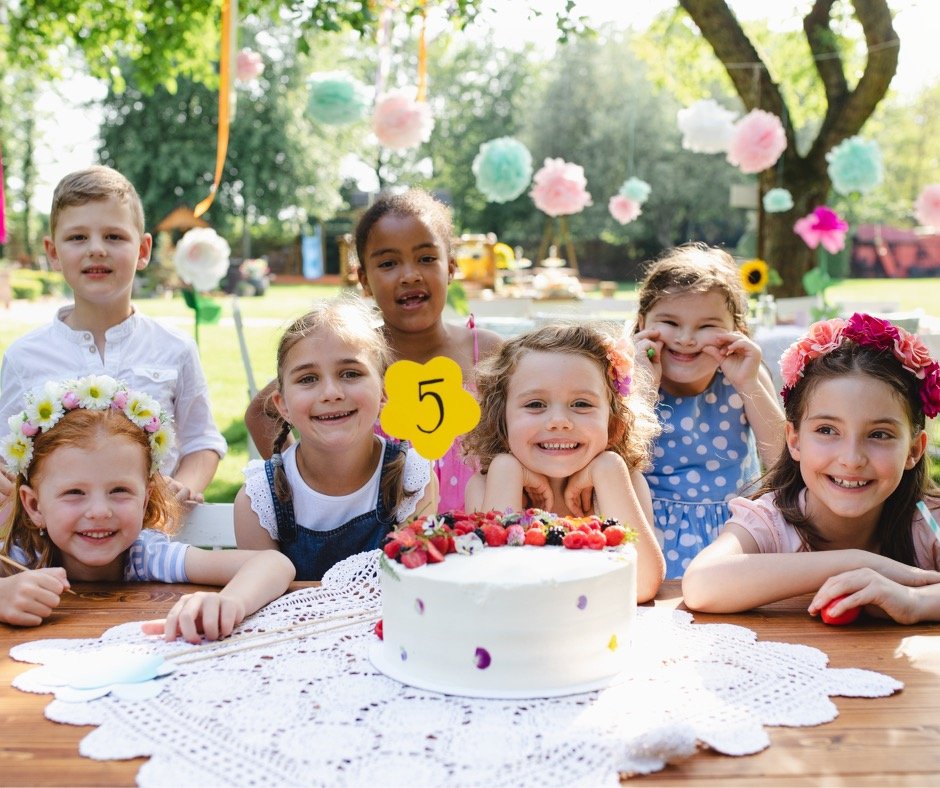 One of the best places to throw a kids party in Knoxville tn is at your home. If you choose to host the special event in the comfort of your backyard, consider a bounce house rental to provide extra fun for the kids. A bounce house can add hours of entertainment and we have a variety of different themed inflatables to match your party.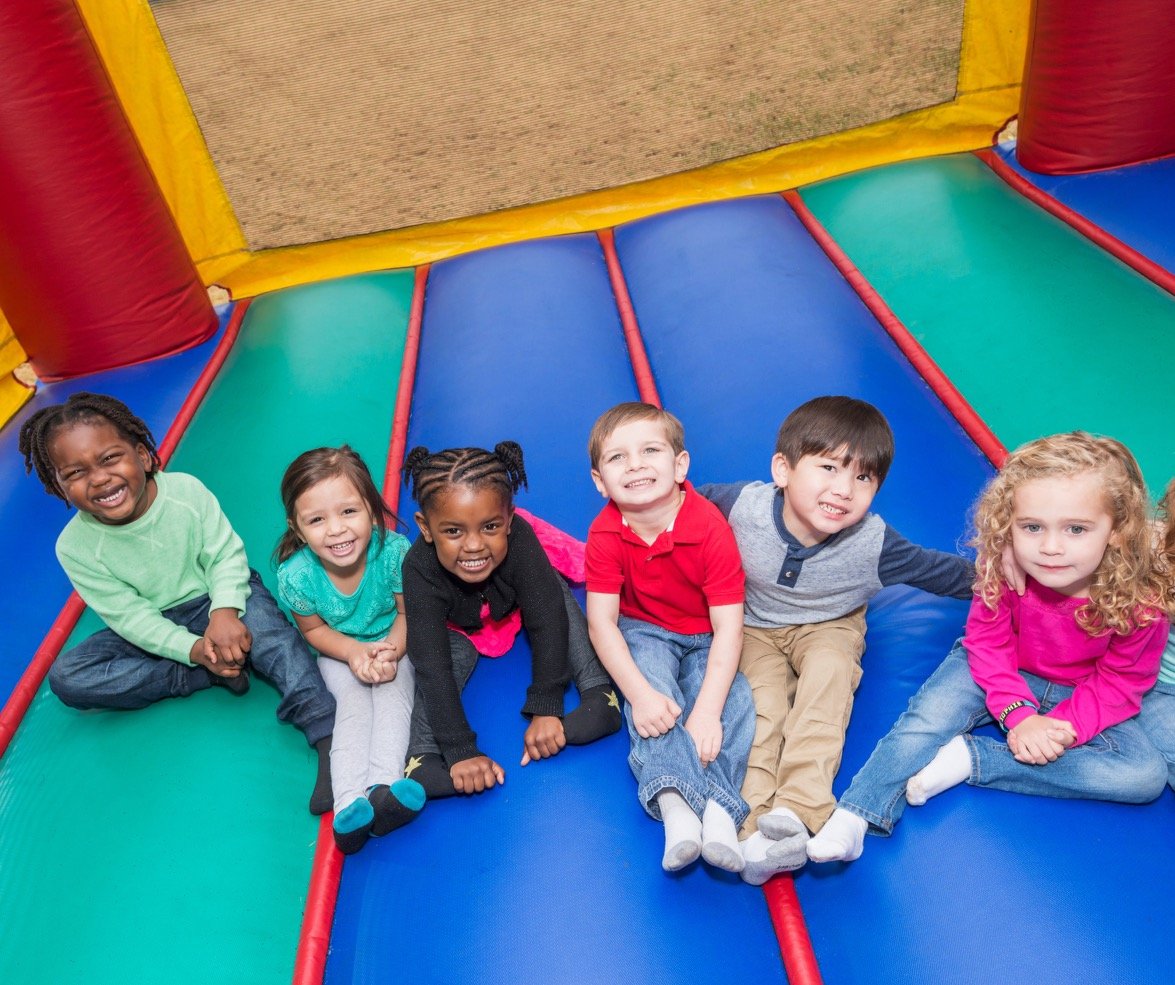 If you are on the hunt for fun-filled kid activities near me than this article is a must-read. Knoxville boasts a plethora of enjoyable experiences that your family can enjoy; we have collated an extensive list of both outdoor and indoor activities that we highly recommend your family explore!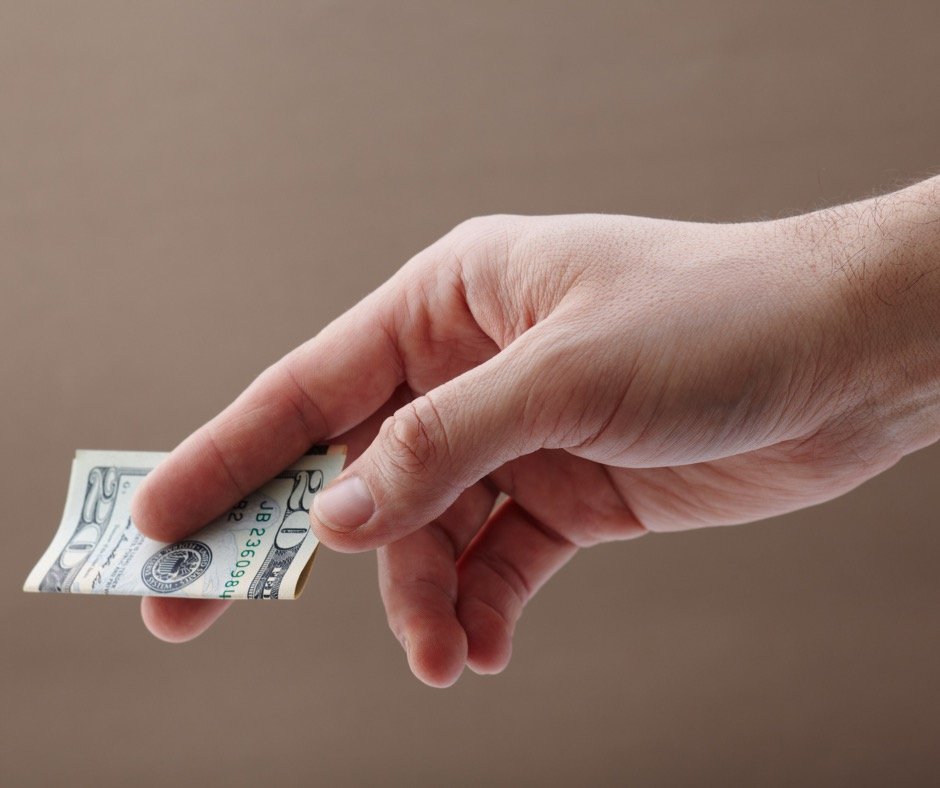 When planning an event, it's important to consider all of the details, including when to tip and how much. When it comes to renting bounce houses or other party rentals, there can be a lot of uncertainty around whether or not to tip the delivery team. In this blog post, we'll provide you with some advice to help you make the best decision for your event. We'll also touch on what is an appropriate amount to tip so you can be sure to show your appreciation.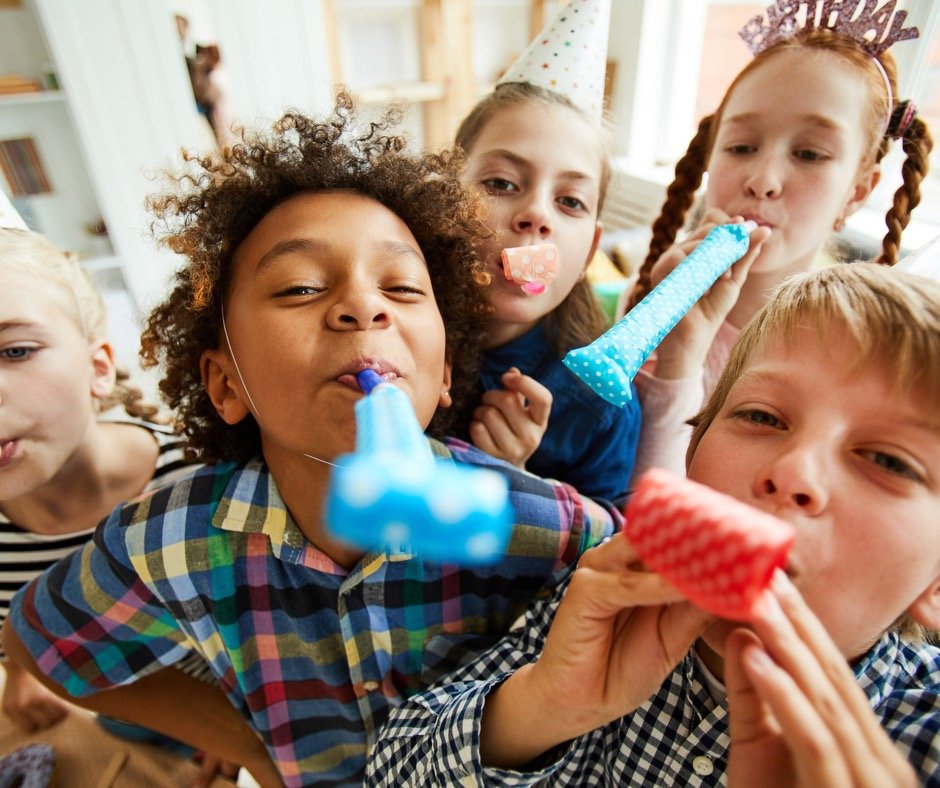 It's time to welcome in the New Year with activities the whole family can enjoy! This New Year's Eve, make lasting memories with family and friends during the countdown to 2023. Whether you're looking for exciting activities to keep your little ones entertained, or simply want to host a fun, festive gathering, these ideas will be sure to make this New Year's Eve a night to remember.
Throwing an at-home birthday party for your child can be a magical experience, but it does require proper planning to ensure everyones safety and enjoyment. Consider everything from budget and supplies to the special touches that will make the event memorable. With the right planning you can create a birthday to remember!