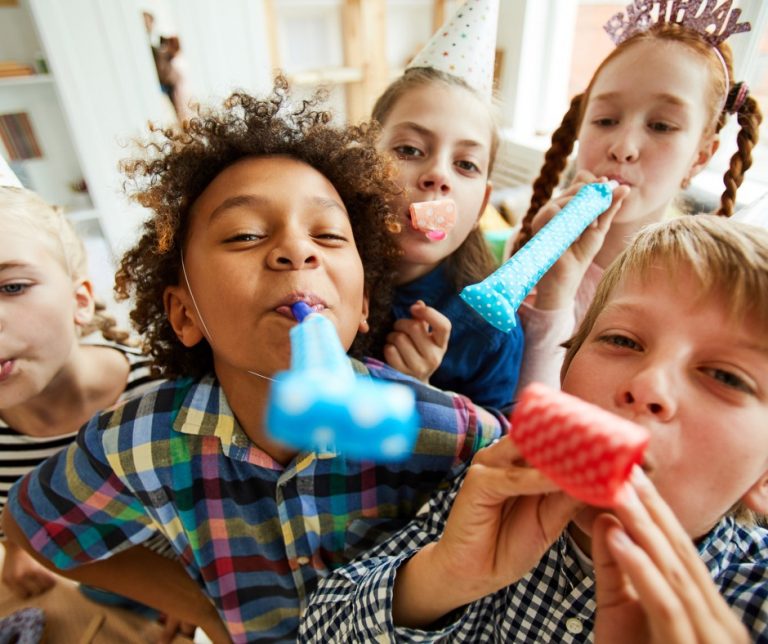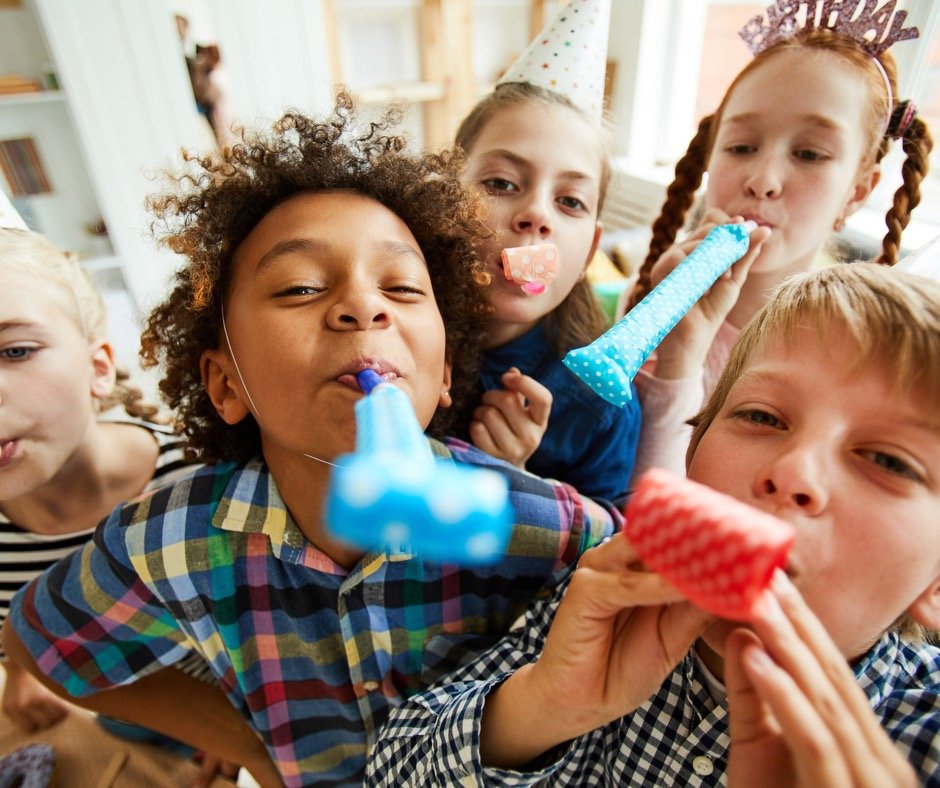 It's time to welcome in the New Year with activities the whole family can enjoy! This New Year's Eve, make lasting memories with family and friends during the countdown to 2023. Whether you're looking for exciting activities to keep your little ones entertained, or simply want to host a fun, festive gathering, these ideas will be sure to make this New Year's Eve a night to remember.
At a New Year's Eve party for kids, there are plenty of exciting activities to have fun and celebrate in style. Kids love bounce houses, inflatable games, face painting, and arts and crafts. Music and interactive games like limbo, charades, and karaoke will keep everyone entertained. Be sure to check out the indoor bounce houses that party bounce house rentals of Knoxville has to offer. It's always a good idea to have your kids bouncing off our walls and not yours.
Families can have a blast participating in festive activities. Create a special time capsule to remember your family's celebrations for the holiday. Fill it with photos and trinkets from the night. Encourage the kids to make fun resolutions for the new year. Then host a family dance party; play energizing music and create a dance competition. If you want to take it to the next level, select a choreographer in the house to teach an exclusive dance routine. Other activities include making tasty finger foods, watching a movie marathon, playing party games, and doing arts and crafts. The possibilities are endless – have fun and enjoy the holiday!

Hosting a fun and memorable New Year's Eve Party can be the perfect way to cap off a great year and welcome in the new one with your family. Begin the festivities by decorating the house with balloons and streamers, while blaring your favorite holiday tunes in the background. Get some fun games such our inflatable giant connect four or inflatable boxing ring. Have homemade snacks and non-alcoholic beverages for the kids to enjoy like popcorn and party punch. Gather around the living room to play some group games such as Charades, catchphrase or even board games. Don't forget to make sure to write down some resolutions for 2020 that each and every participates contribute too. Finally, as the clock strikes 12, join hands around the living and countdown to the start of the new year with your
Creating the perfect family New Year's Eve celebration doesn't have to be hard. With a little bit of planning ahead and some creativity, you can make your New Year's Eve party one that everyone will remember. So let's get to it, and let's make this an unforgettable New Year's Eve party!